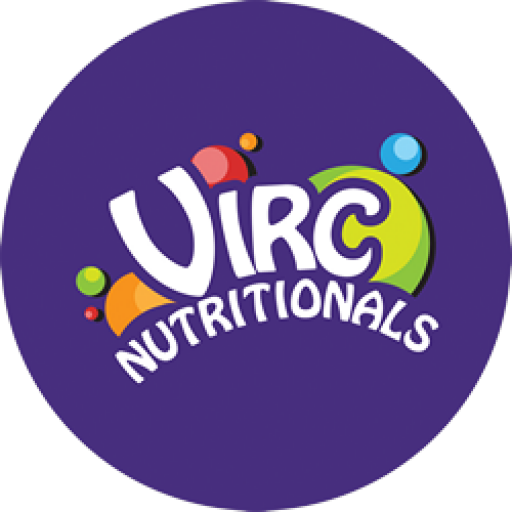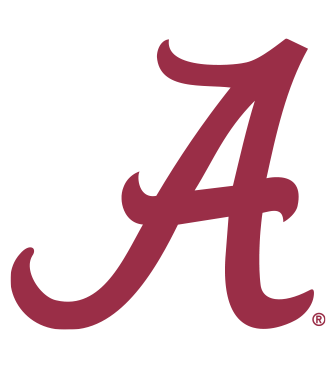 With the help of university coaches, trainers, nutritionists and athletes we created SOUR GUMMIES
to not only taste amazing but also fuel championship performance with only the best ingredients.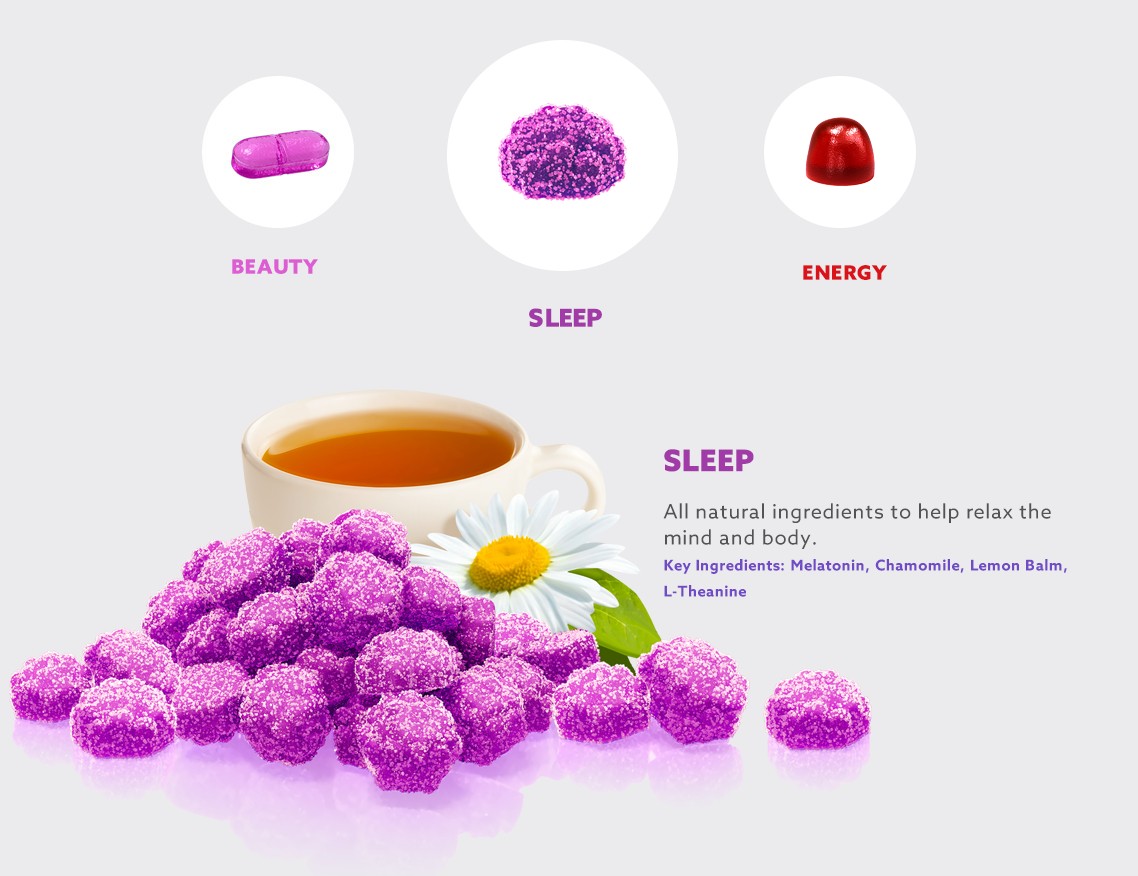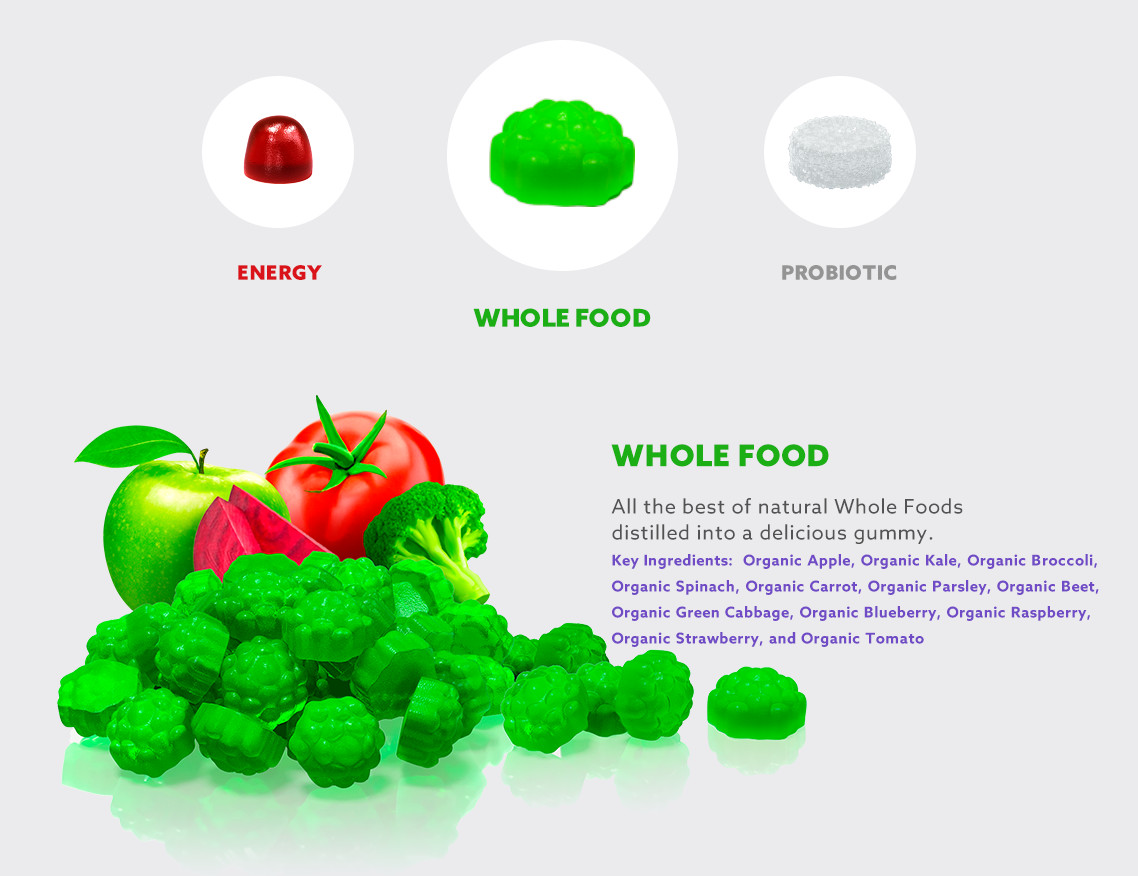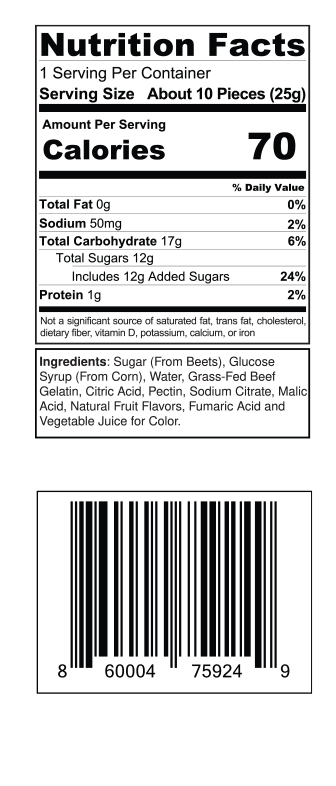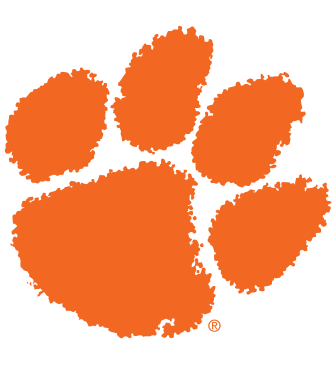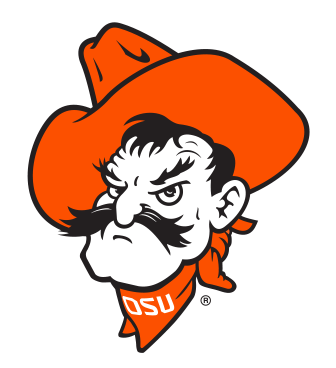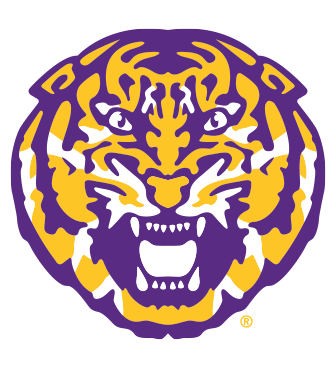 As the leader in custom gummy manufacturing, we pride ourselves on executing the industry's strictest quality procedures, rigorous testing protocols, and cleanliness in our new state of the art facility.
Virc Nutritionals production and packaging facilities are FDA registered and certified using NSF, Informed Choice, and cGMP standards. As a company, we follow very strict and detailed Standard Operating Procedures including, but not limited to, extensive employee training, written production, and process controls, regular independent auditing, detailed record-keeping and traceability logs, testing protocols, and calibration operating procedures.
Finished goods are independently tested for quality, purity, and potency to ensure label claim accuracy. Certificates of Analysis are required for all inbound ingredients and accompany all finished goods from our facility.
For a more detailed listing of our quality procedures, please see the Virc Nutritionals Quality Audit Checklist.
Virc Nutritionals Capability Data Sheet
Virc Nutritionals Quality Audit Checklist
Virc Nutritionals Workflow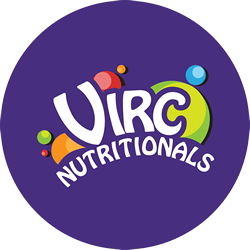 WHERE OUR GUMMIES ARE SOLD