Officially Licensed College Gummies Are Here!
Welcome to Virc Nutritionals, the leader in custom nutraceutical gummy manufacturing. Located just outside of San Antonio, Texas, we pride ourselves on being the best custom gummy makers in the world. Our secret to success is simple; we make the best tasting nutraceutical gummies faster than anyone else with the lowest minimum order quantity.
All of our nutritional gummies are custom formulated with thousands of different ingredient combinations to choose from; we've simplified that process below. Whether it be sports nutrition gummies with electrolytes and energy to fuel world champion and Olympic athletes, or children's multivitamins for strong immune health, let us help create a formula that is right for you.
Virc Nutritionals can formulate, manufacture, and package your custom gummy products faster and better than anyone else. With over 25,000 square feet of production space and state of the art facility, we have the ability to manufacture over 5 million gummies per day and package over 400 gummy pouches per minute all while maintaining the highest standards of quality. For more detailed information, please see our Capability Data Sheet.
For more information, click here to email us.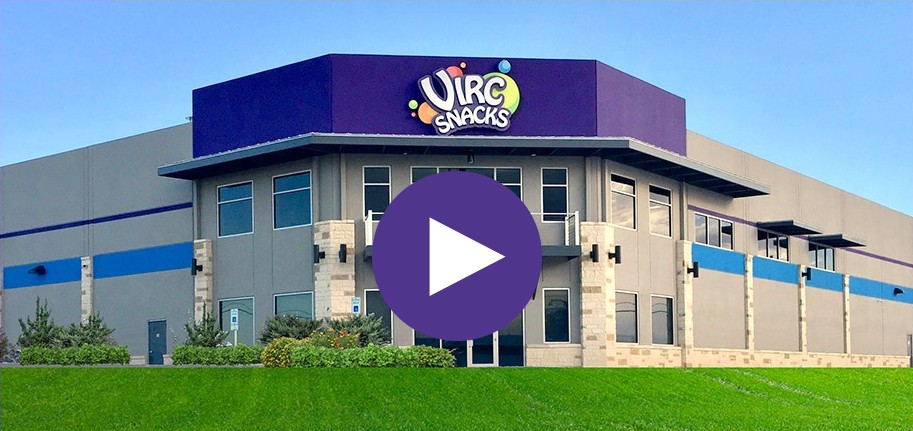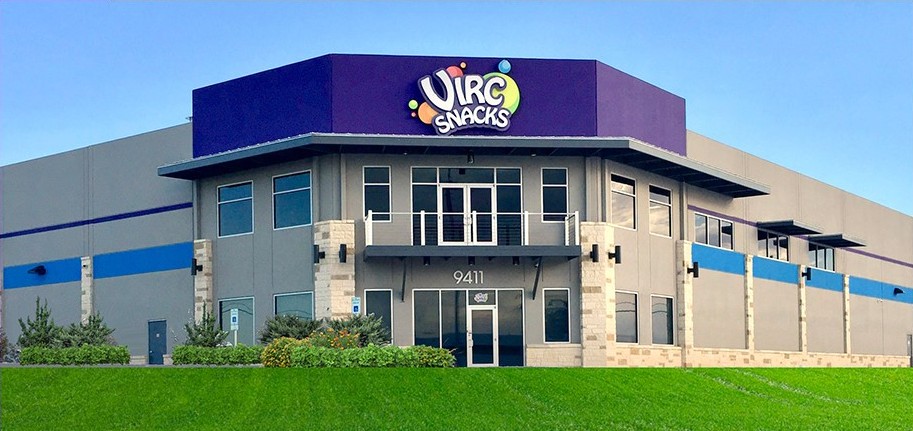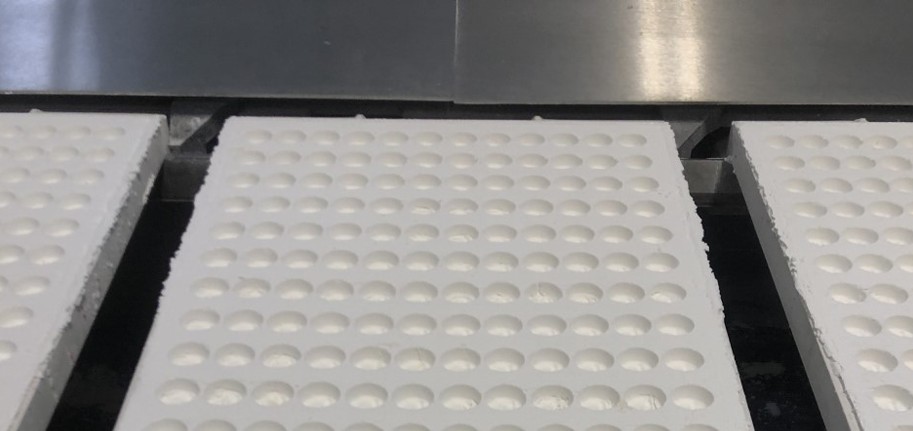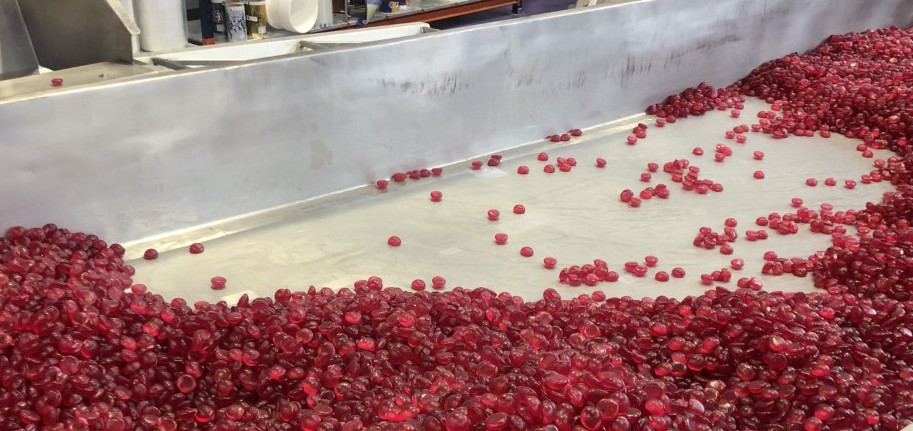 As the leader in custom gummy manufacturing, we pride ourselves on executing the industry's strictest quality procedures, rigorous testing protocols, and cleanliness in our new state of the art facility.
Virc Nutritionals production and packaging facilities are FDA registered and certified using NSF, Informed Choice, and cGMP standards. As a company, we follow very strict and detailed Standard Operating Procedures including, but not limited to, extensive employee training, written production, and process controls, regular independent auditing, detailed record-keeping and traceability logs, testing protocols, and calibration operating procedures.
Finished goods are independently tested for quality, purity, and potency to ensure label claim accuracy. Certificates of Analysis are required for all inbound ingredients and accompany all finished goods from our facility.
For a more detailed listing of our quality procedures, please see the Virc Nutritionals Quality Audit Checklist.
Virc Nutritionals Capability Data Sheet
Virc Nutritionals Quality Audit Checklist
Virc Nutritionals Workflow
Virc cGMP Certificate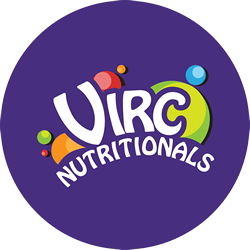 WHERE OUR GUMMIES ARE SOLD